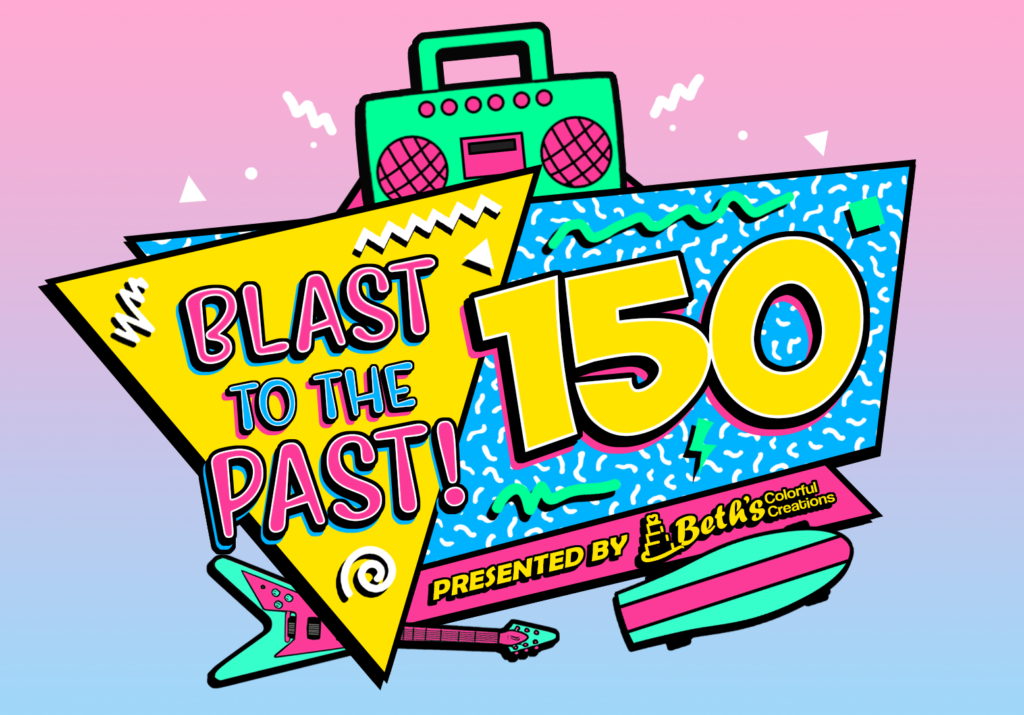 Officials have released details regarding the "Blast To The Past" throwback race. This year racers are encouraged to sport paint schemes from 1985-1995 of their favorite local, regional, or national touring driver. Last year 90% of the field had special schemes which made for a very sharp looking field. Racers are encouraged to tell us their inspiration for their throwback schemes.
This year the driver whose scheme is chosen as best in show will win a customized t-shirt with their car featured on it. The driver will receive one free, and their shirt will be available for purchase on our merchroom store (click link on left side to visit store). Voting will be conducted by the admin team, and a representative from Beth's Colorful Creations.
This race will be ran on January 17th, 2019 and is one of the most anticipated events on the Coach's Corner Pro Late Model Series schedule. A big "thank you!" goes out to Beth's Colorful Creations for being the presenting sponsor for this race!