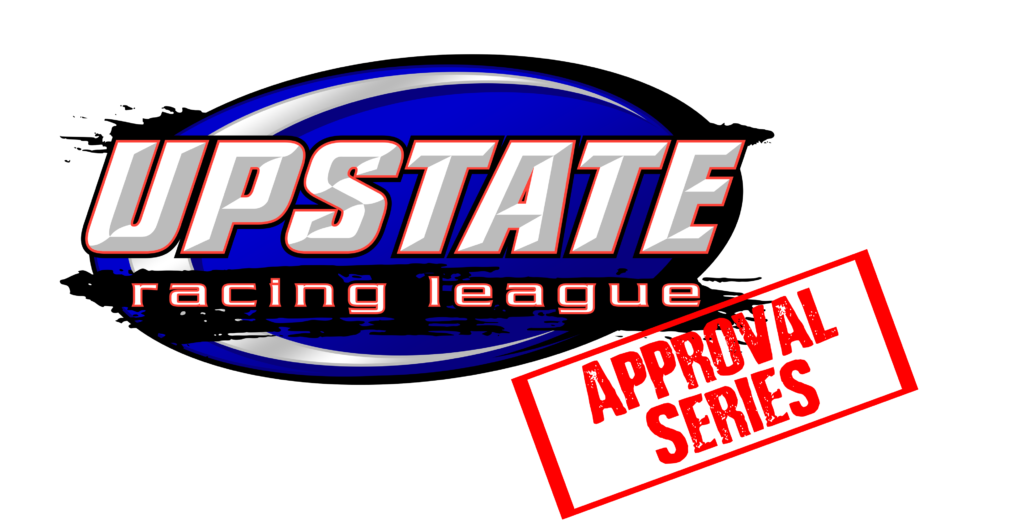 It's almost time for sign-ups for the 2018 Approval series. This series is used for the league to evaluate new drivers to see if they are a good fit for the upcoming Pro series. Drivers who pass through to the Pro series will be eligible for the Brian Rogers Motorsports Rookie of the Year Award!
The Approval series is 5 races long, starting August 30th, at Iowa Speedway. The series then heads west to Irwindale Speedway (inner), followed by Thompson, Southern National, and Concord. The finale will be 150 laps and broadcast on MaxSpeedTV.
This is our 5th approval series. The champion will get a free entry ($15 value, if approved) into our Pro Series where there is a $550 point fund along with other prizes and awards that can be earned through out the season. To see what is available please see our rule book.
Why do we do this? We've used this process to help filter out certain types of drivers, and as a result, we've experienced very low Inc's, a lot of green flag laps, and low drama over the past few seasons.
What are our expectations of new drivers you ask? New drivers will be evaluated to see if they can drive (and act) with respect, patience, and courtesy. More detail will be discussed at each Approval series drivers meeting.
Entry to the Approval series is free so come on out and join us. Sign-ups begin August 15th!