Allied Financial Partners 150: Watch Now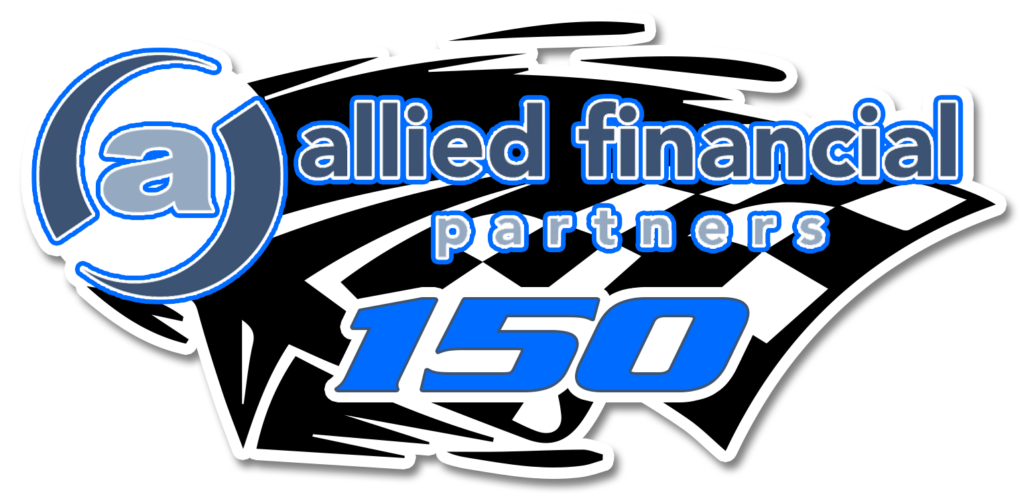 Tonight is the penultimate race and Matt Kocher enjoys a 9 point lead over championship rival Stefan Marinak as the cars and stars of the White Knuckle Clothing Pro Late Model Series heads to Myrtle Beach Speedway and the running of the Allied Financial Partners 150.
Allied Financial Partners offers experience that is needed to assist individuals and business in every aspect of accounting, tax planning, business consulting, payroll services, and financial planning. Allied focuses on each client relationship and looks forward to partnering with you on your journey to success. You can find Allied offices in Rochester, Victor, Honeoye, and now Oneonta NY. Allied Financial Partners, working together, to educate and guide you towards financial success at every stage of life.
Securities offered through Cambridge Investment Research, Inc. a broker-dealer, member FINRA/SIPC, Investment Advisor Representative, Cambridge Investment Research Advisors, Inc. a Registered Investment Adviser. Cambridge does not provide tax services. Accounting, Payroll, Fixed & Health Insurance, and HR Services are offered through Allied Financial Partners. This communication is strictly intended for individuals residing in the states of NY, CO, AZ, CA, FL, NC, PA, TN, VA, WA, IL. No offers may be made or accepted from any resident outside the specific state(s) referenced. Cambridge and Allied Financial Partners are not affiliated.